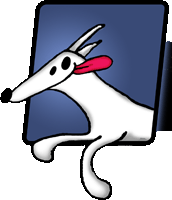 Seattle Canine Solutions believes communication,
not domination, is the key to a healthy and rewarding relationship with your pet
We use only rewards based techniques and do not recommend punishment methods, regardless of behavior or breed.
Seattle Canine Solutions rewards your dog for good behaviors, rather than discourage bad. We do not recommend or utilize any punishment based approaches such as spanking, choke chains or pinch collars regardless of behavior or breed.