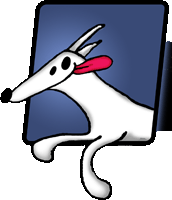 Congratulations on your new addition! Puppies bring so much joy, and some challenges. I'll provide you and your family with a crash course of the most up to date information and tools to help you raise a happy, social puppy. Don't wait, book your session today
As a new puppy parent it is your responsibility to safely guide her into the human world and feel confident in it.

This is not obedience training, this is a how to crash course in raising a puppy with the most modern information available.
This is a 2-hour private session for homes with puppies 7-16 weeks of age only.
​
Two Hour Session $150
Potty Training

Body Handling

Nipping & Biting

Chewing

Alone Time

Jumping

Crate Training

Guarding Prevention

Socialization

How to Control your new Super ball!